Sportslink Travel is proud to be the Official Travel supplier for the Australia Women's Ice Hockey League.
Thinking of heading  to AWIHL Finals in Melbourne from the 1-3 of February, please let us know.
We have some amazing packages for all supporters of the Rush, Sirens Goannas and Inferno still available.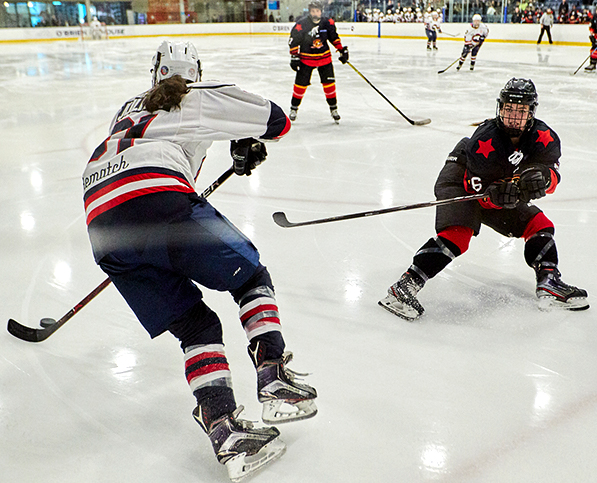 No Trip matches your search criteira