Way back in 2002, our first ever tour was to the Mens World Cup in Kuala Lumpur. Over the years we have worked with a number of teams, schools, clubs, associations and national Federations, and are now the official tour providers for Hockey Australia.
Hockey continues to be one of our most important sports that we are involved in and we look forward to many more years of close involvement with tours to all the major international events.
We have attended every World Cup, Olympics, Junior World Cup and Commonwealth Games since and in Rio welcomed supporters from a wide range of countries who travelled with us. In addition to our supporter tours, we are also providing tours for people who would like to travel and play matches in other countries, while combining this with attending the major events around the world
2020 Masters National Championship's locations have just been announced. The Hockey Australia Masters Championships are heading to Queensland in 2020 following confirmation that Cairns and the Gold Coast have secured the events.
Cairns will play host to the 2020 Australian Masters Women's Championships from 1-11 July, while next year's Men's Masters Championships will be held on the Gold Coast over two separate periods, moving away from the traditional September/October period in order to avoid clashes with the 2020 Masters World Cup events.
The 45+ to 75+ age categories for the 2020 Australian Men's Masters Hockey Championships will be held from 27 June – 12 July, with the 35+ and 40+ competitions to take place from 1-10 October 2020.
Sportslink Travel has secured excellent apartments style accommodation in both the Gold Coast and Cairns.
Apartment accommodation averages between $50-60 per night per person in 4 star class Properties in Both the Gold Coast and Cairns.
Register your interest for any of the above tour packages.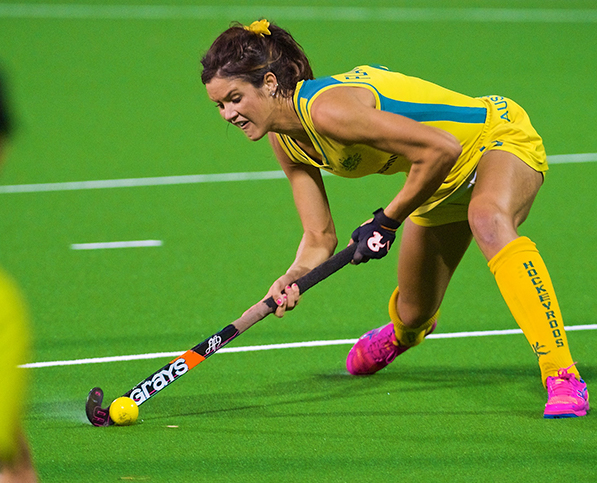 No Trip matches your search criteira