Gymnastics Australia and SportsLink Travel have signed a multi-year partnership and travel services agreement which will not only see the sports-specialist travel company manage GA's travel needs, but also provide travel and accommodation packages for gymnastics clubs, teams, families and supporters for competition and leisure travel.
SportsLink Travel is the the Official Travel Provider for Gymnastics Australia and GA Tours as well as a Major Partner of the National Clubs Gymnastics Carnival held annually on the Gold Coast.
With several major international events held every year, Gymnastics, encompassing seven gymsports being the Olympic disciplines of Men's and Women's Artistic, Rhythmic and Trampoline Gymnastics, as well as Aerobic Gymnastics, Acrobatic Gymnastics and Gymnastics for All.
International Supporter Tours that we will provide a package in 2020 include:
WAG International Gymnix - Montreal March
Artistic World Cup - Doha  March
ACR Flanders International - Belgium April
Artistic Pacific Rim Championships -Tauranga New Zealand  April
ACR World Championships - Geneva May
TRP World Cup - Arosa  July
AER ANAC International USA July
Register your interest for any of the above tours.
National Club Championships Carnival packages for clubs, families and individuals below.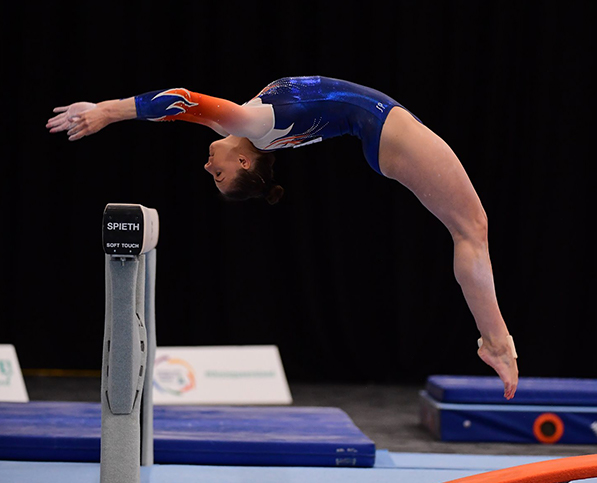 No Trip matches your search criteira