We have partnered with award winning golf tour provider - easyGolf Worldwide travel & tours to provide travel services for all their major events, and offer golf tour options to our existing clients.
EasyGolf Worldwide is a previous winner of the World Travel Awards "Best Golf Tour Operator" in Australia and Oceania and is again nominated for the 2023 Award. SportsLink will provide flight and travel packages to complement their on ground golf tours to events around the world, including The Masters each year, enabling clients to have their entire trip managed through a single supplier to maximise the full travel experience.
Check out their options for THE MASTERS in 2024, as well their range of other golfing events. We will also be developing some new and exciting golfing experiences, combining seeing some of the world top events and playing premium courses alongside well known golfing celebrities.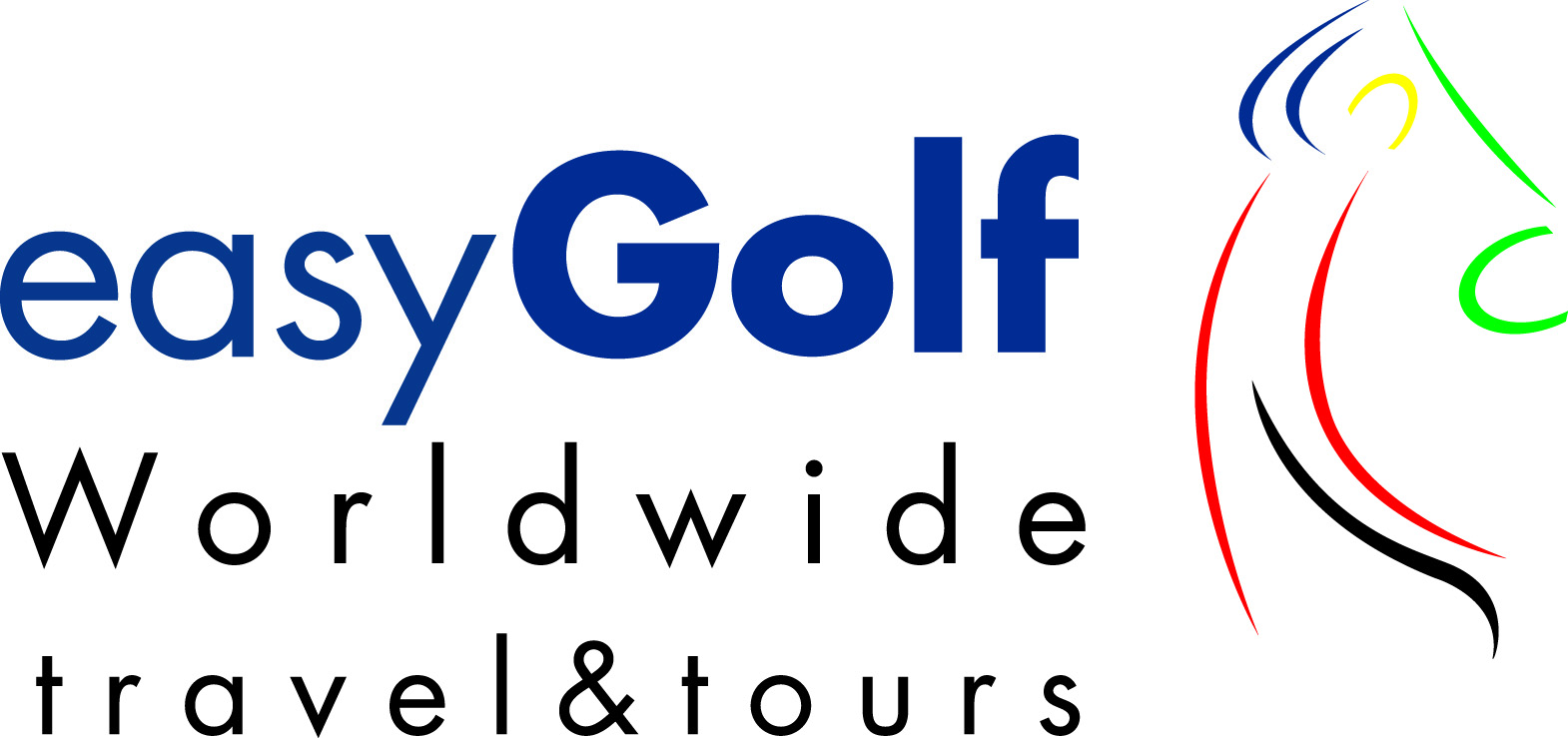 No Trip matches your search criteira