No sports tour company can really be complete without being involved in "The World Game"
From domestic A-League matches and sponsorship to World Cup tours, we have done it all, and have a number of new tour coming online for football fans.
Whether you follow one of the main overseas competitions in England, Spain, Germany or France, like a bit of flamboyance provided by the Brazil & Argentinian leagues, or just want to follow the national team to Russia or beyond, we have a tour to suit.
 Expression of Interest for the 2022 FIFA World Cup in Qatar can be registered at this time.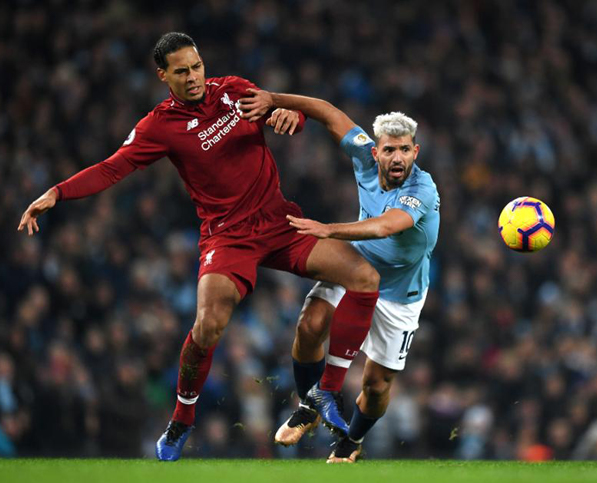 No Trip matches your search criteira