Baseball is one of our key sports and we are proud to be the Official Travel Partner of the Australian Baseball League (ABL) & Baseball Australia (BA).
With the ABL, National Championships, and several major international events held every year, Baseball is one of our most active areas, with  domestic and international events being played on an annual basis for players from as young as Under 12, through to the senior National teams.
We arrange tours to all the World Cup events, as well as our own tour to take in all the Major League action the the USA.
International Tours that we provide each year include:
Little League World Series events in USA
Team Australia Tours - Senior, U23, U18, U15, U12 World Cups
MLB Tours
Team & Club tours
Register your interest for any of the above tours
Domestic Travel Packages that are also available include the following:
ABL supporter tours
Australian Youth Championships
Australan Womens Championships
Little, Junior, Intermediate and Senior League Championships
Register your interest for any of the above packages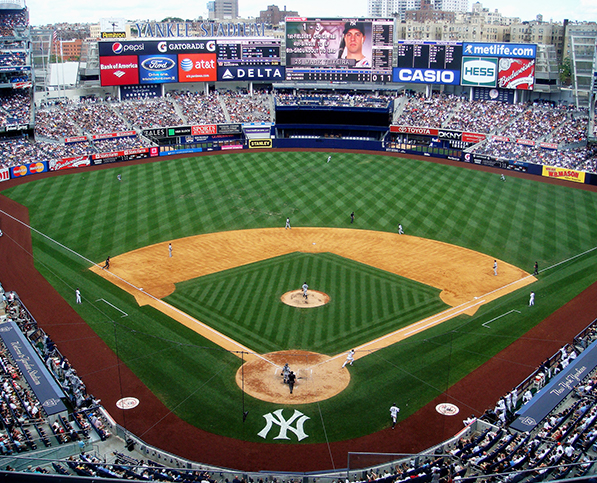 No Trip matches your search criteira