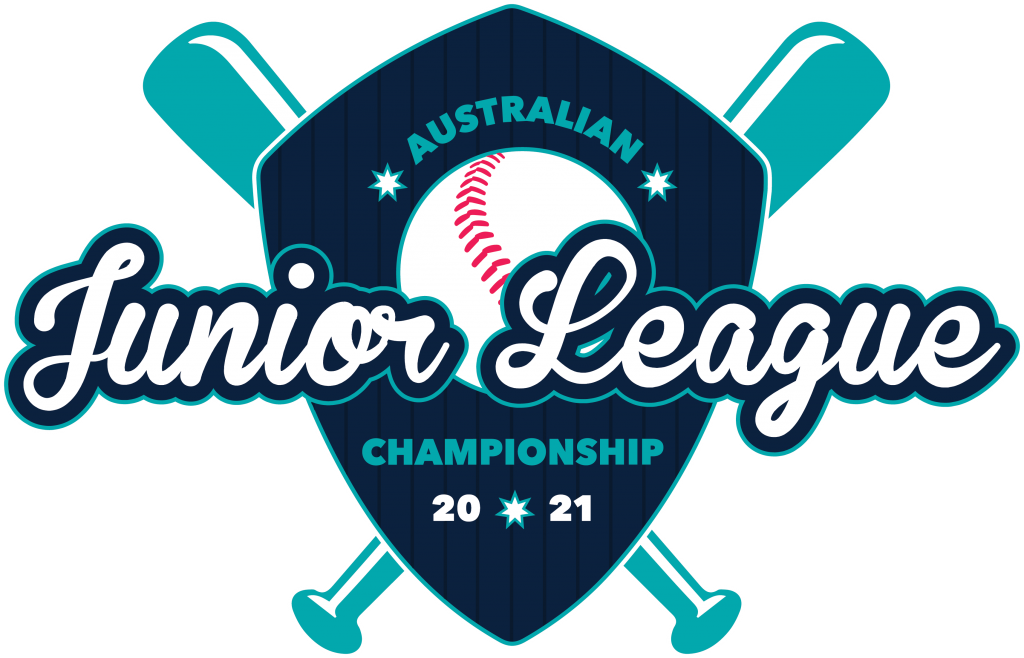 WEST BEACH, ADELAIDE, SA
16th – 20th May 2021

SportsLink Travel will be mananging travel for all teams competing in the event. This will include flights, transfers and accommodation, which is equalised across all teams.
In addition, we also have accommodation available for families and supporters wishing to travel to the event.
Click on the link below to select your accomodation option. Invoices will then be sent out to confirm