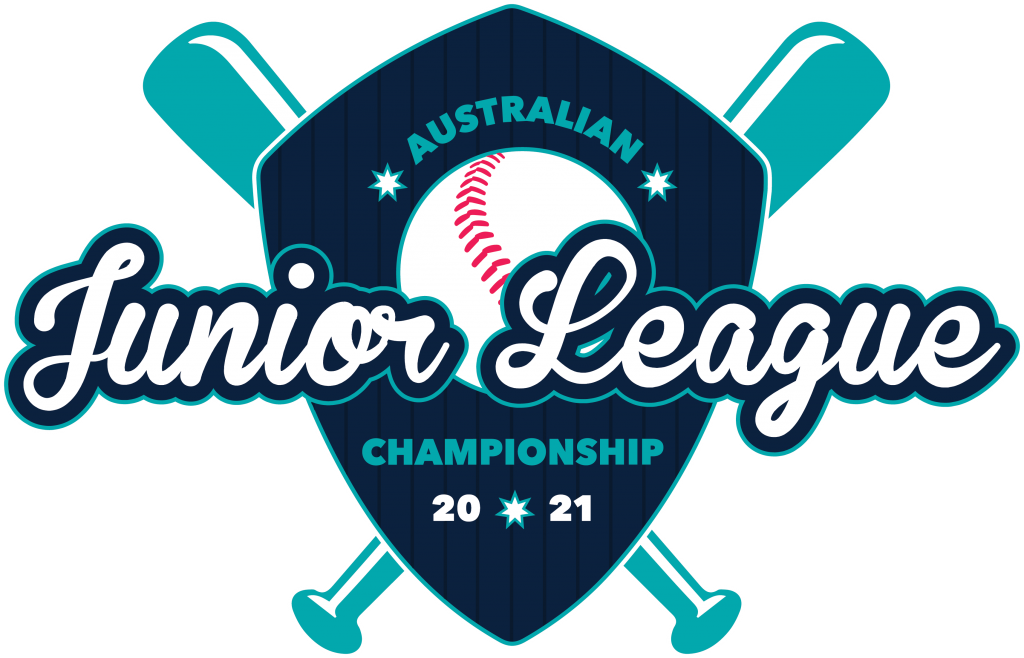 WEST BEACH, ADELAIDE, SA
16th – 20th May 2021

SportsLink Travel will be mananging travel for all teams competing in the event. This will include flights, transfers and accommodation, which is equalised across all teams.
In addition, we will also have packages available for all families and supporters wishing to travel to the event. Due to the time-frame involved in final team selections and teams qualifying from their state events, we are holding additional flights, accommodation and hire vehicles to ensure that we have options available for everyone.
Families and supporters are able to fly with the team, however will be accommodated in separate properties. We have a range of options available, so be sure to contact us as soon as possible to lock in the best available for your group
SUPPORTER TRAVEL PACKAGES
ACCOMMODATION – 6 nights (15th – 21st May 2021)
10 x 2 Bedroom Apartments
Sleeps 4 / 1 x Double, 2 singles
$1068.00 per apartment
BIG 4 West Beach Parks 
8 x Standard Cabins (22sqm)
Sleeps 6 – 1 x Double / 2 x bunks
$934.00 per cabin
5 x Family Cabin Villas (35sqm)
Sleeps 4 – 1 x Double / 1 x bunk
$1198.00 per villa
5 x Budget Cabins (27sqm)
Sleeps 6 – 1 x double / 2 x bunks
$1068.00 per cabin
3 x 2 Bedroom Apartment (54sqm)
Sleeps 5 – 1 x Double / 2 x single / 1 x sofa
$1597.00 per apartment
FLIGHTS
Group flights have been held to travel with the team at lowest available rates. Alternate flight options are also available
CAR HIRE
Cars and vans have been held to ensure availability. Individual or shared vehicles between groups can be arranged